Bong!!!

hat geschrieben:

↑

06 Dez 2021 01:03

After some time spent at the Anse La Blague beach, I'm moving to the Anse Lazio. I consider it a nice beach indeed. But generally speaking, in Seychelles, I prefer more "cozy" and quiet places. Here's a few pictures of the building site behind the beach and of the beach itself. I'll leave evaluation of the current status to you. I do not consider all the development necessary, I've even heard, that gated (and charged) parking lot is planned, but haven't checked / confirmed this particular information. But who am I to judge..?
Yes Anse Lazio - only genuine with the hissing sound of buzzsaws

On your picture the beach is in the background of the left size?
I made a similar picture 2020: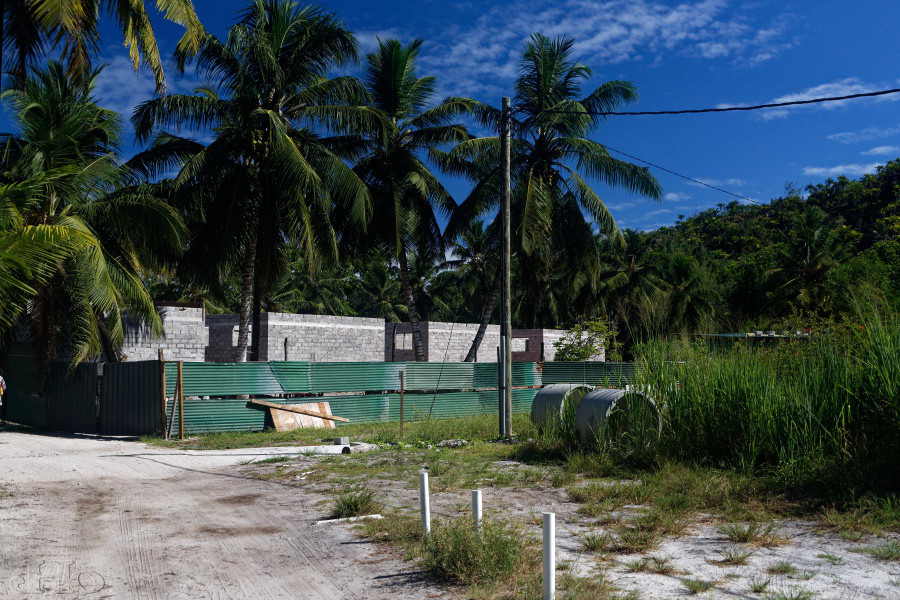 Inside the green fence of corrugated iron the building have now the second floor and the stairs in front. Not much for a whole year, more or less they are still not finished. And what is that building on the right side? In 2020 was only grass and some parking space.